TYPES OF EXTRA VIRGIN OLIVE OIL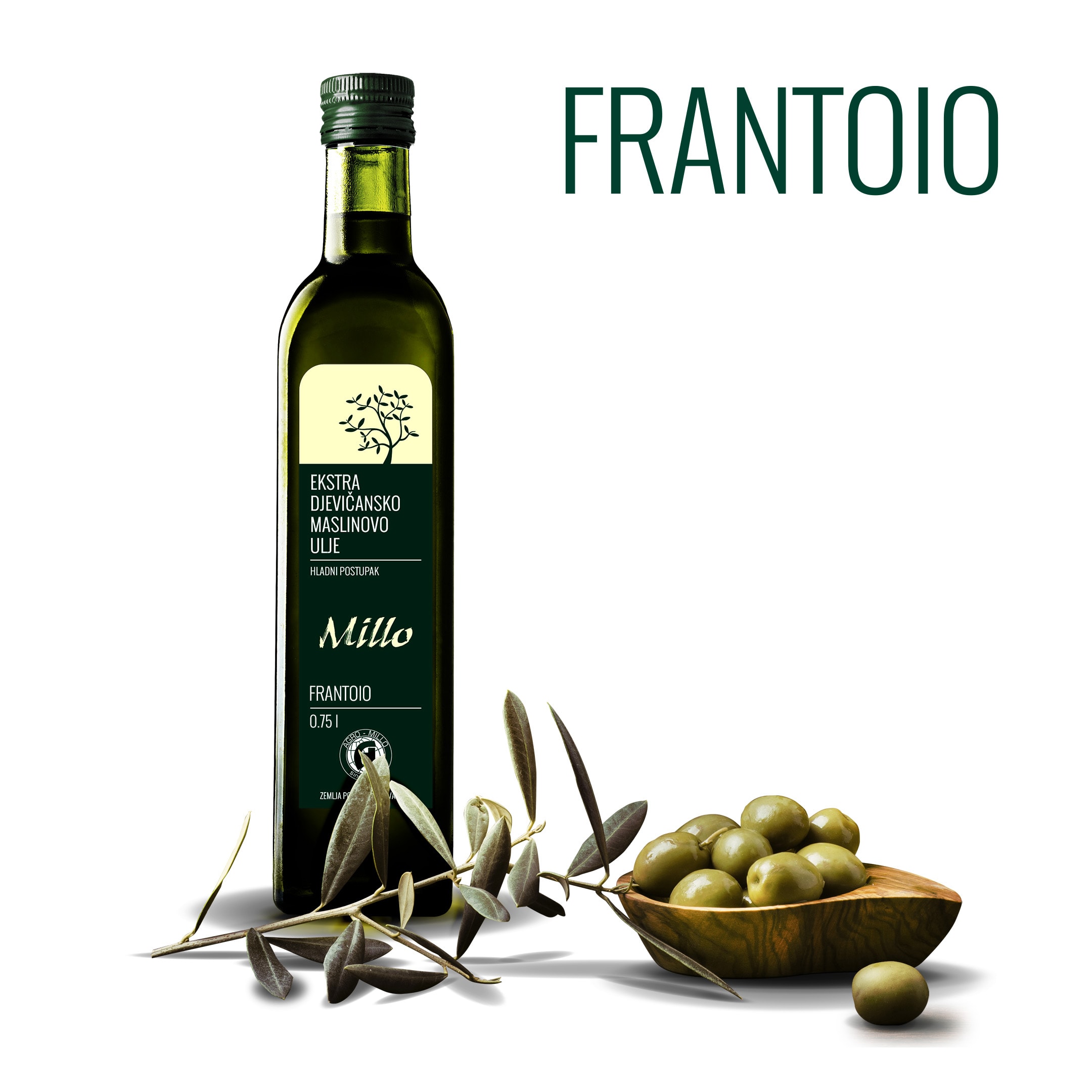 FRANTOIO | The appearance is intense gold, with clear green reflections, it opens to the olfaction with an elegant bouquet that combines fresh fruity notes dominated by fresh almond scent. The structure is compact, revived by a continuous bitter vein that well matches with a long fragrance of green apple and almond. Around and mighty oil.
0.25 L / 0.50 L / 0.75 L / 5 L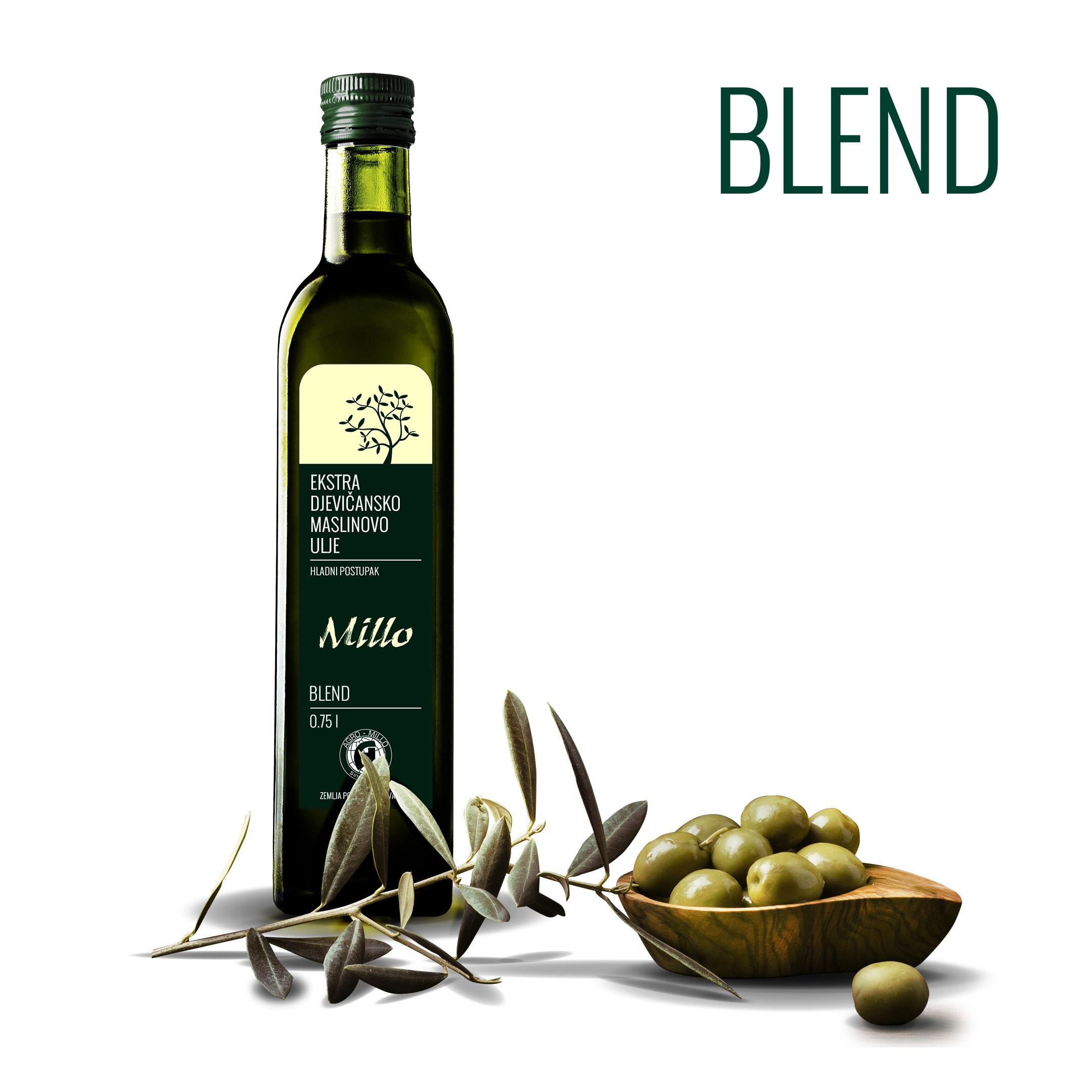 BLEND | The robe is clear, with equal yellow and green chromatic components . Grassy and floral olfactory notes express themselves with medium intensity but characterise with continuity the fragrance in mouth, made persistent by a lively and progressive spicy vein. A good sweet structure contributes to the general balance.
0.25 L / 0.50 L / 0.75 L / 5 L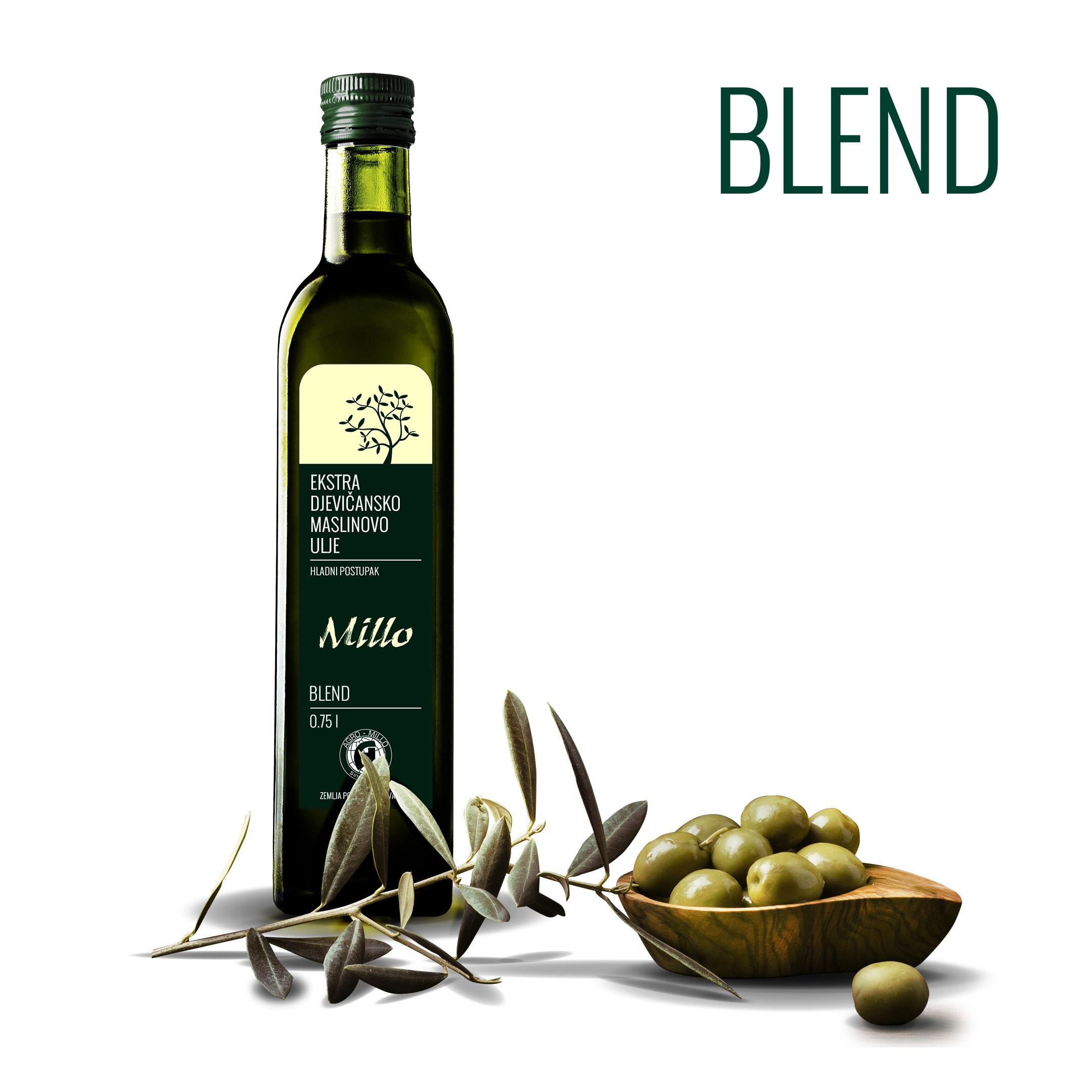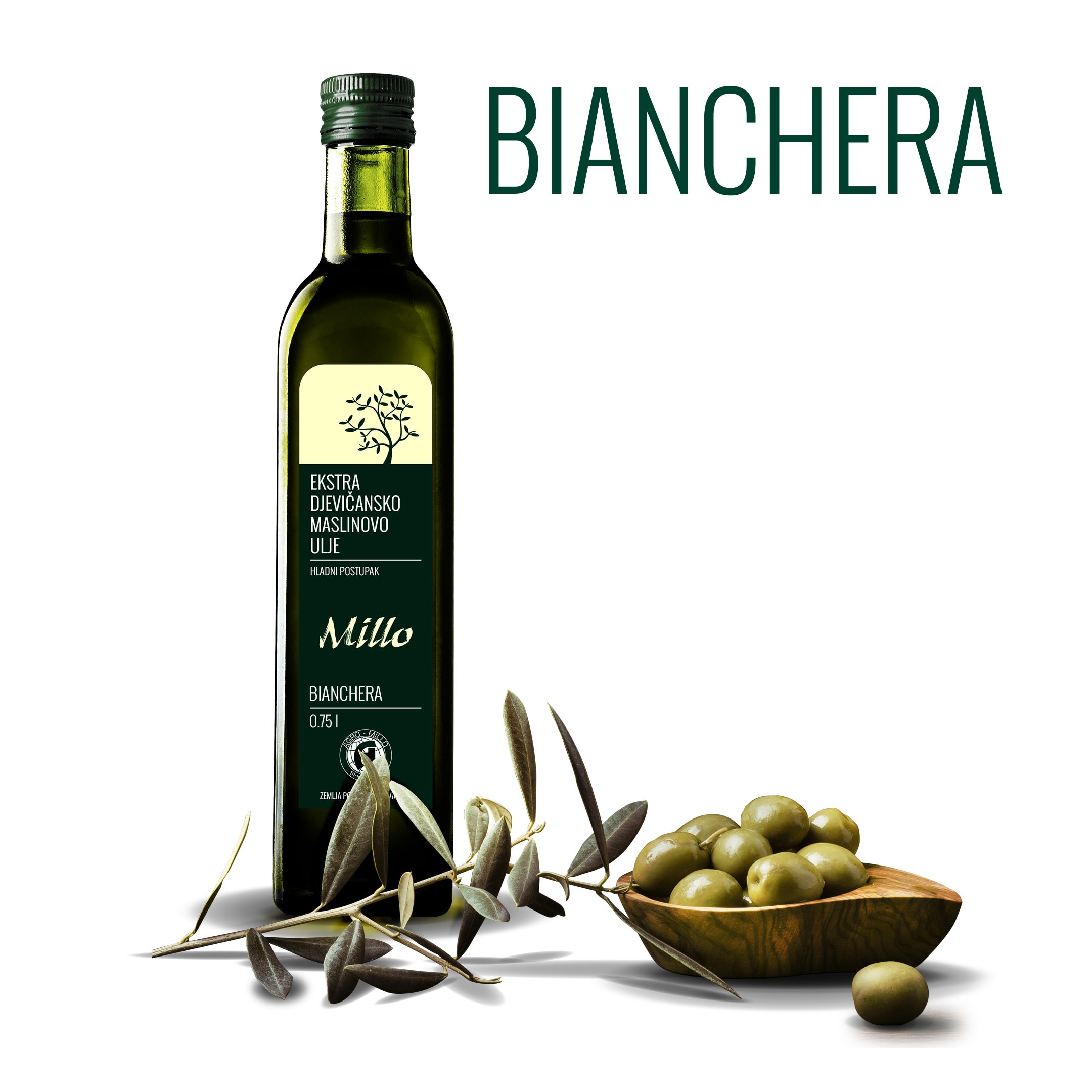 BIANCHERA | New product – "A robust and intense olive oil, with a clear golden colour and green reflections. It has a soft fruity fragrance which can be better experienced when tasted. What makes its taste distinct is the powerful flavor profile of vivacious grassy notes and balanced bitterness followed by a growing crisp and peppery spiciness, which is never too invasive."
SUBSCRIBE FOR OFFERS
Subscribe to our newsletter to get the latest scoop right to your inbox.
No spam, ever. That's promise.